Introducing Kleos
Space
Powered
Signal & Geospatial
Intelligence
Kleos detects & geolocates RF transmissions from space to improve the identification of hidden & illegal activity.
This complementary and cost-effective data can be used to tip and cue existing datasets to enhance intelligence capability, even when traditional GEOINT sources are compromised by weather, distance, or sea-state.
What We Do
Collect
RF data is collected by sensors on satellites deployed over critical areas of interest.
Satellites allow for cost-effective, wide area surveillance when compared to terrestrial based assets. The data collected by the satellites is downlinked via Kleos' network of ground station providers and stored at Kleos' secure data centre.
Process
Signals are processed, locating RF transmitters.
The collected RF data is processed through Kleos proprietary platform where algorithms create, filter, synthesize and analyze the data and deliver unique Intelligence products.
Affordable, digestible geospatial intelligence data
Inform
Delivering actionable, analytic-ready intelligence to detect hidden human activity.
Kleos provides a simple to use API to enable access to recent and archived data products on a recurring license basis.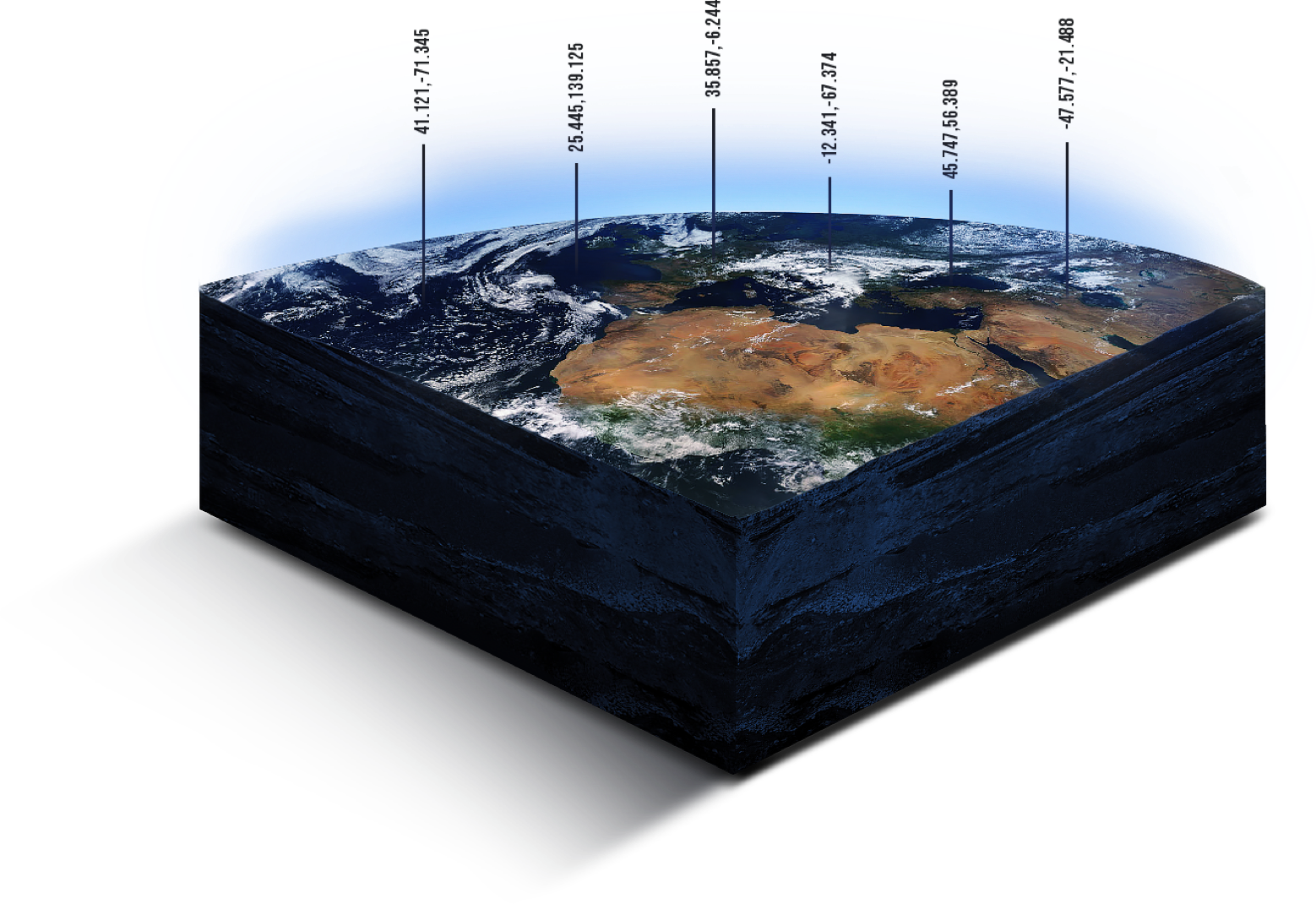 Guarding borders
Protecting Assets
Saving lives
Use Case Examples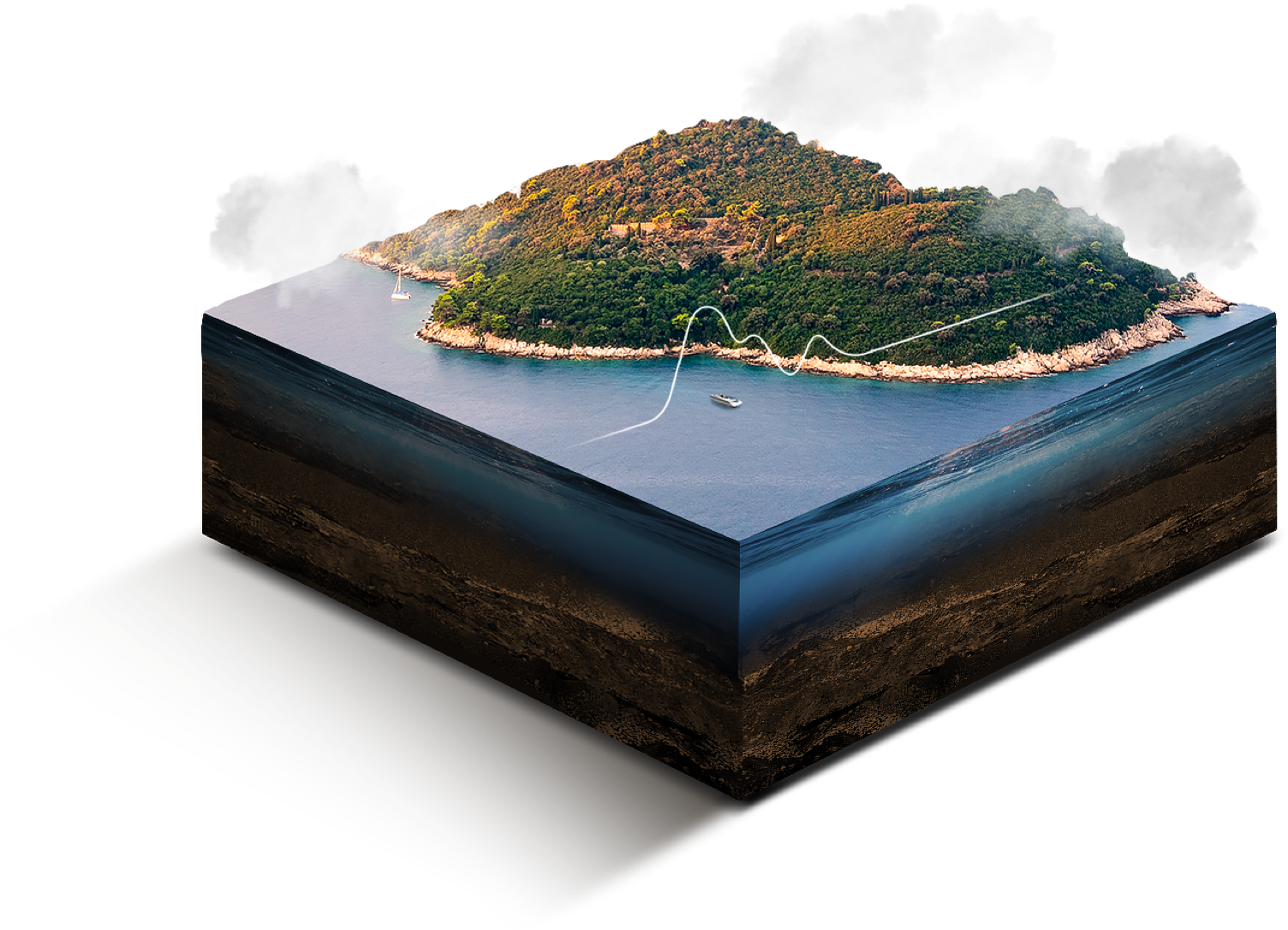 Maritime
Our data products can be used within a variety of Maritime applications:
Defence & Security
Counter Illegal Fishing & Piracy
Search & Rescue
Monitoring & Smuggling
People Trafficking
Actionable maritime intelligence
Land
Our radio activity location data products deliver an enhanced ISR picture regardless of the time of day, weather conditions, or ground cover.
Defence & Security
People Trafficking
Detection of Illegal Activity
Improving Border Safety
Monitoring Strategic Areas of Interest
Improving border
— safety